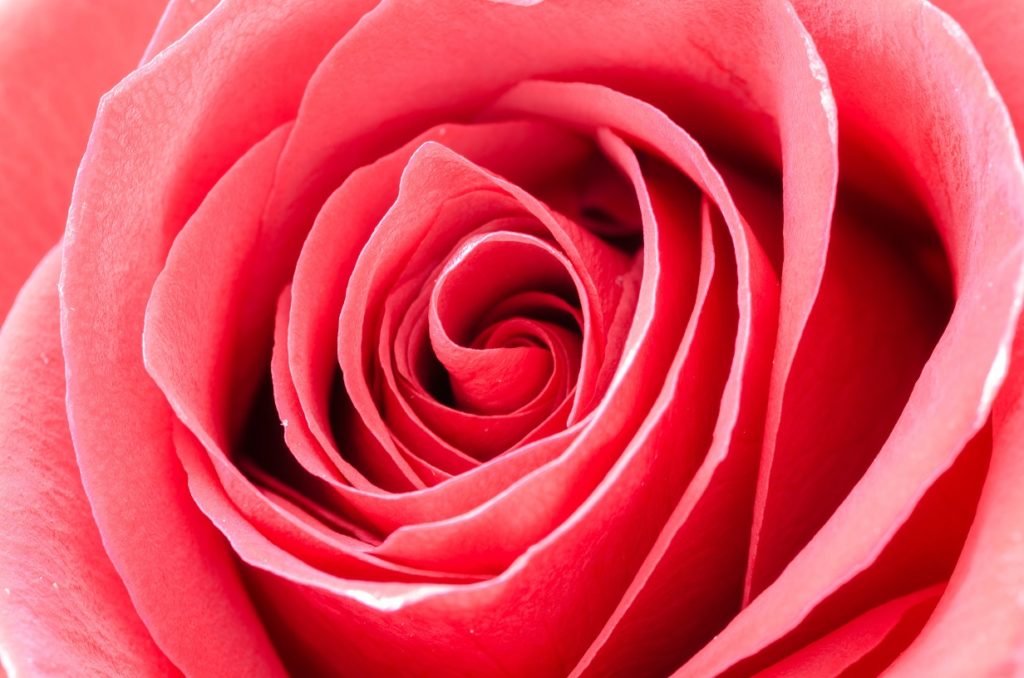 Pink.Club(Pink dot club)is the community for people who love pink. Fulfilling the world with happiness by spreading businesses, events and anniversaries related to pink. It realizes world peace, and inherits it to the next generation.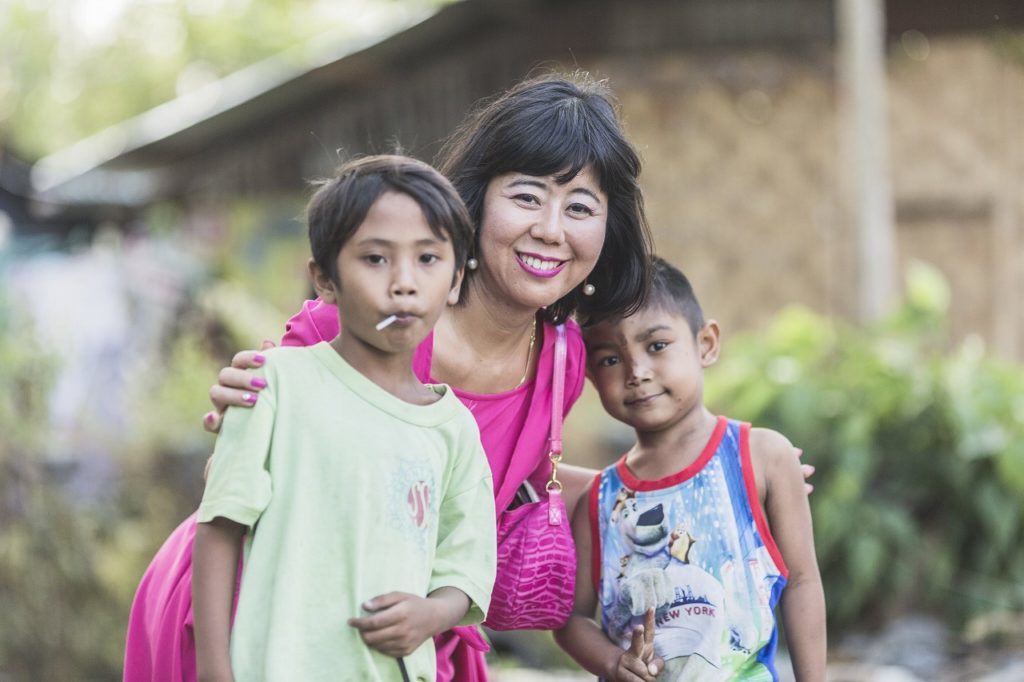 Pink.Club will also work on the United Nations Sustainable Development Goals (SDGs) through its business.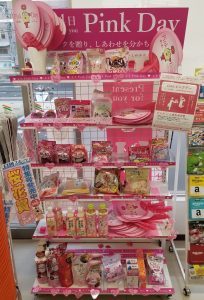 For "Seven Eleven," a pink product corner was set up to increase happiness.
Operation: Peace Piece Project