What is the April 4th Pink Day?
The day giving pink presents and sharing happiness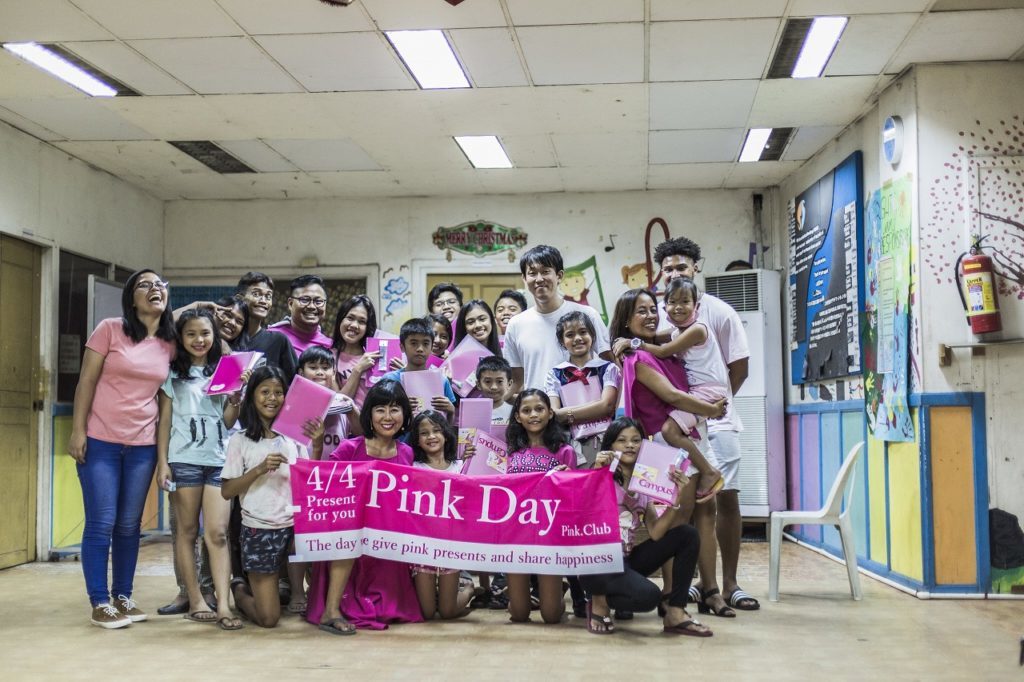 We established "Pink Day" that giving pink presents and sharing happiness
because the desire to increase the number of happy people around the world.
(Registration: Japan Anniversary Association)
Let's give pink ones to important people and share happiness!
Message for Pink Day establishment
Message of Pink Day celebration from Ms.Maya
Ms.Maya (Ms.Maya Kasandra Soetoro-Ng) is the young-sister of the Mr.Barack Obama who received the Nobel Peace Prize and 44th United States President. She is currently a Faculty Specialist and Director of Community Outreach and Global Learning at the Spark M. Matsunaga Institute for Peace & Conflict Resolution, which is based in the College of Social Sciences at the University of Hawaii at Manoa.
Message of Pink Day celebration from Ms.Irina
Ms.Irina (Ms.Irina Eldarkhanova) is founder and Chairman of the Board of Directors of «Konfael». The business, which began with the import of chocolate and eventually grew into its own production of exclusive chocolate gifts, which are even popular with the top officials of the country.
Pink is the color of happiness
The mother's womb has a pink color.
The "brain" formed when we are born is formed surrounded by pink, so the brain remembers that "pink is a happy color".

When we look the pink color in our daily life, the brain secretes happy hormones such as β-endorphin and dopamine.
So we feel happiness when we look at pink!

In addition, pink lowers blood pressure and pulse, relaxes tension and relaxes, stimulates sympathetic nerves, sends blood to the brain, and brings beauty and health.
Thus, the power of pink has been proven in color psychology and medicine.
Pink is a wonderful color with the power to make people happy.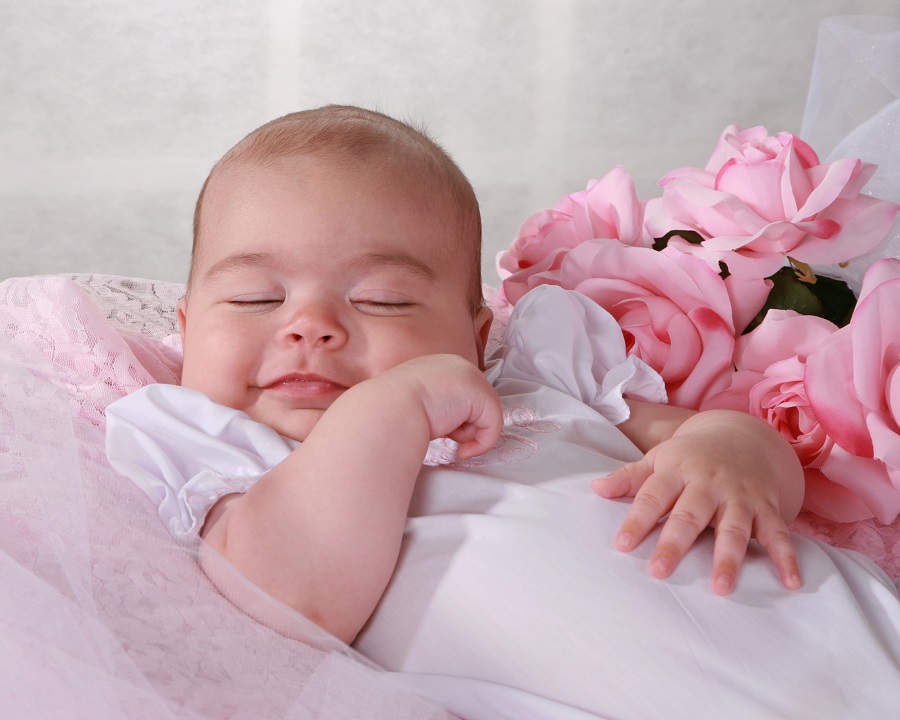 Person who established Pink Day on April 4
Taeko Tada
Google search first place "Pink Shacho"
(Shacho meaning President)※in Japan
Guinness record keeping of the world's largest folded crane
When she was in first grade in junior high school, she was told "Taeko is in the pink!" with a big smile. After that, she was very interested in "Pink" and learned colorism and color therapy.
She understood pink had the power to make people happy just by looking. So, she have been wearing pink clothes for 10 years for 365 days with a wish to make everyone she meet happier. She is nicknamed "Pink Shacho". *Shacho is the meaning of president.